de Young Album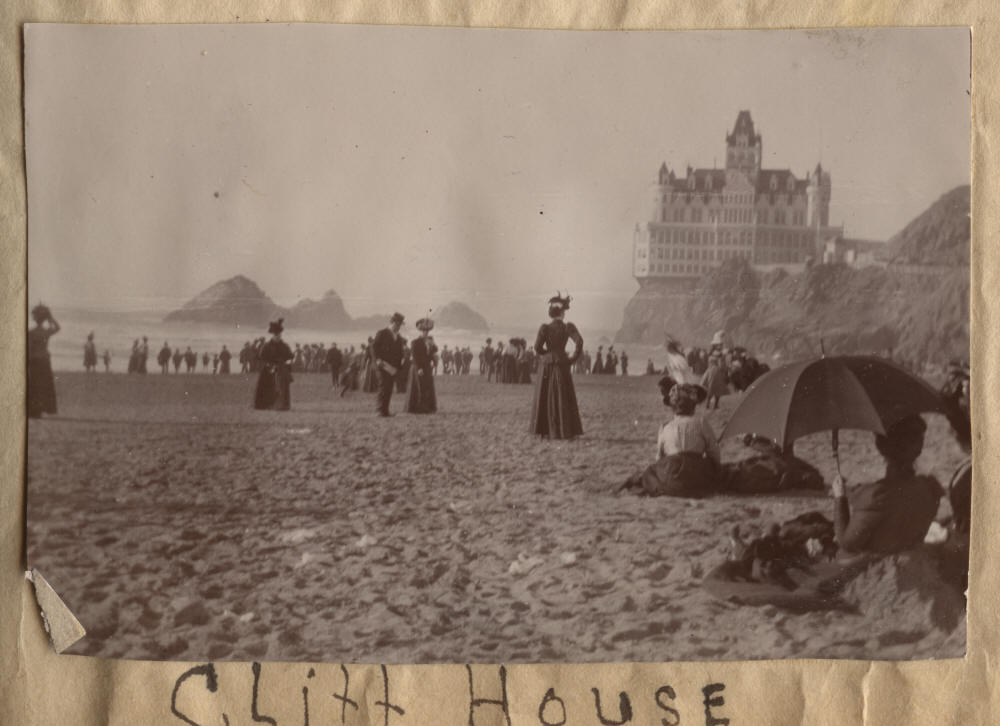 Cliff House, likely taken between Aug 1899 and 1900 as the photos appear to be organized in chronological order. Full page included below.
Other photos from the album...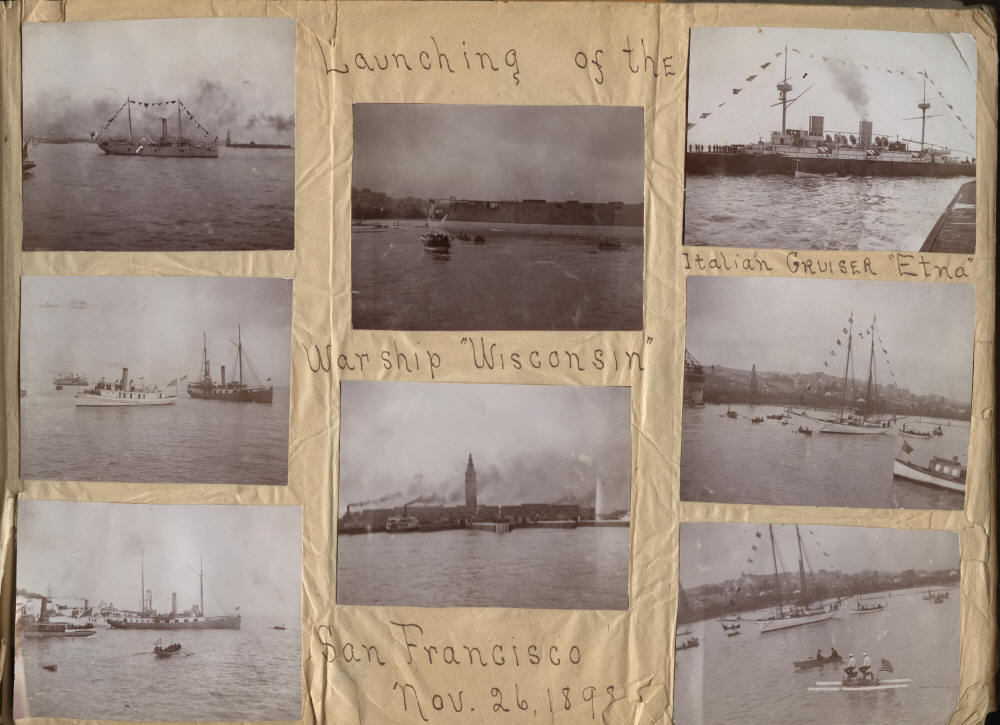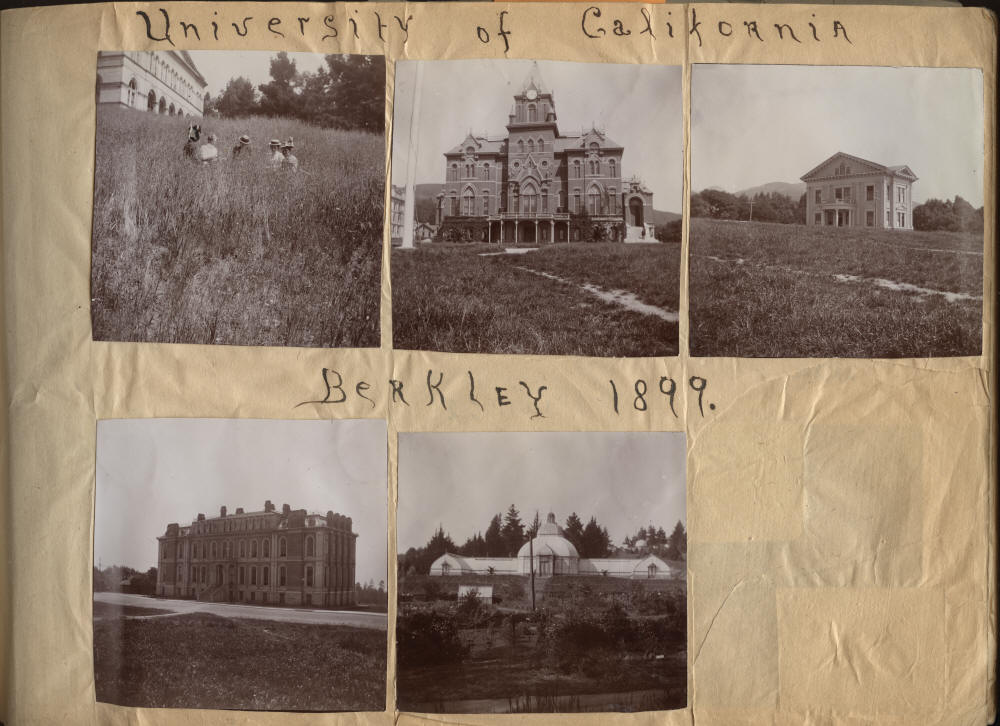 University of California Berkeley 1899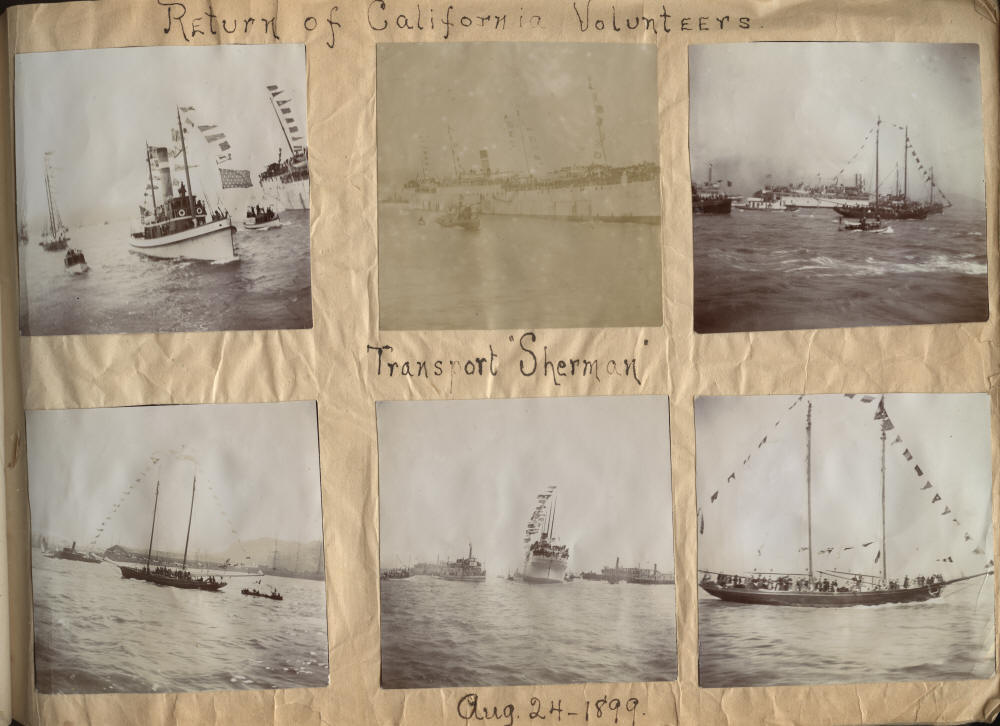 "Return of California Volunteers, Transport Sherman, Aug 24 - 1899"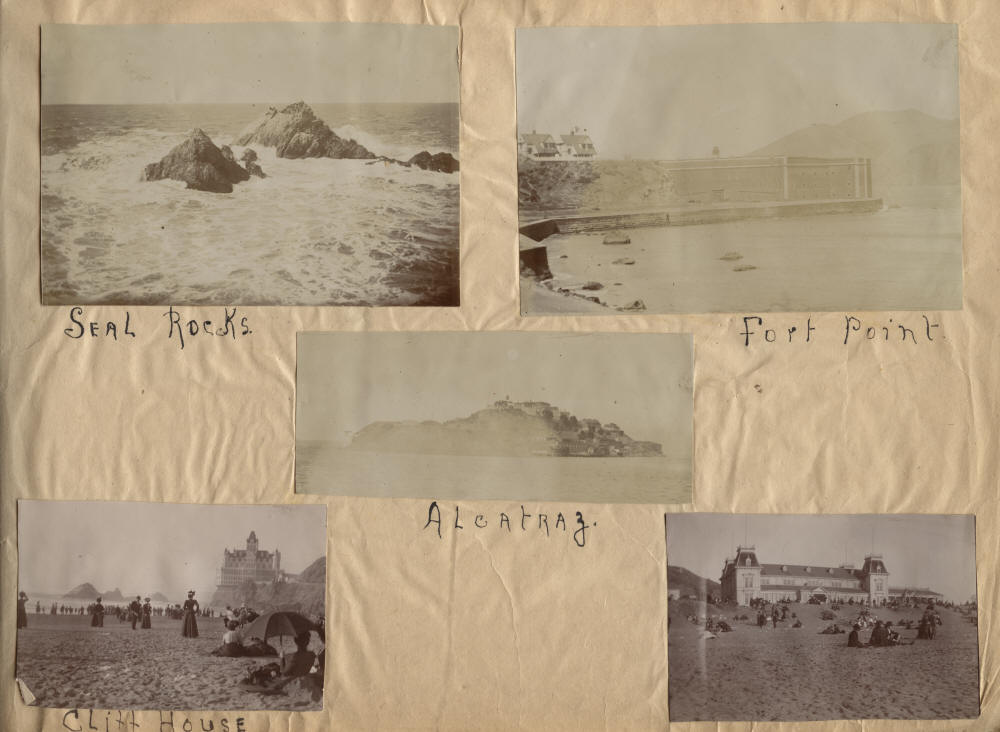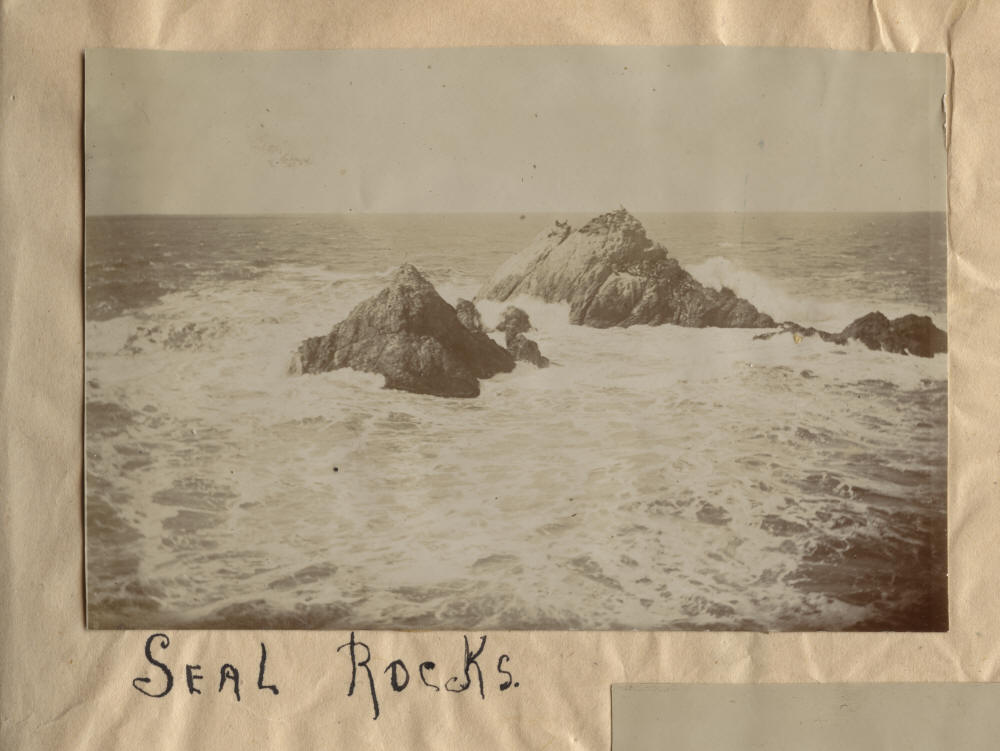 "Seal Rocks"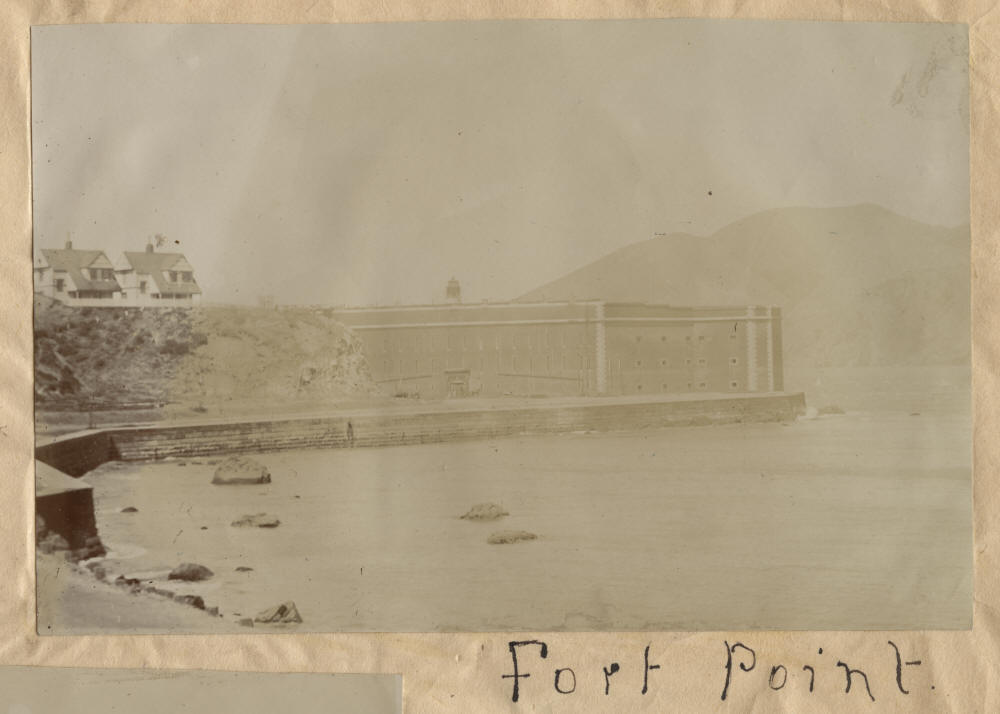 "Fort Point"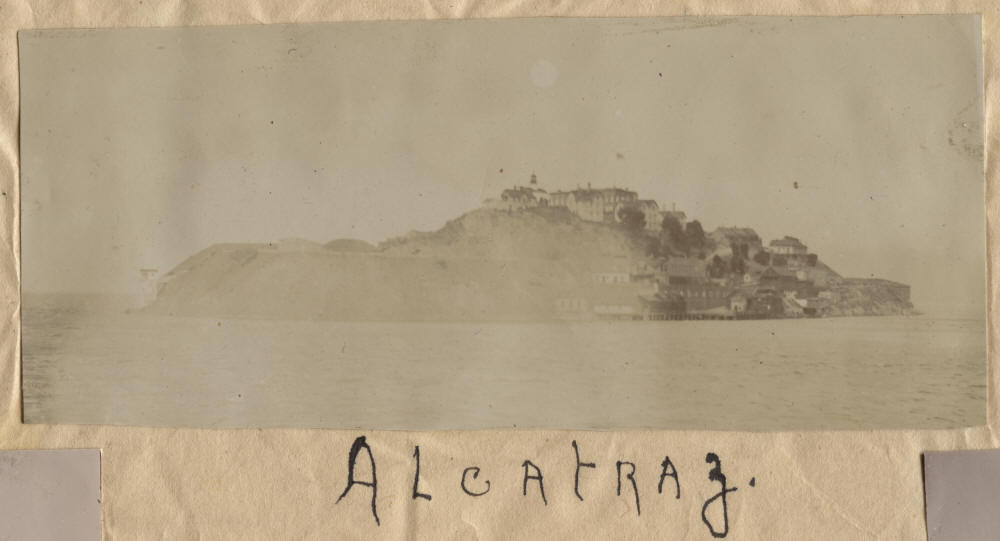 "Alcatraz"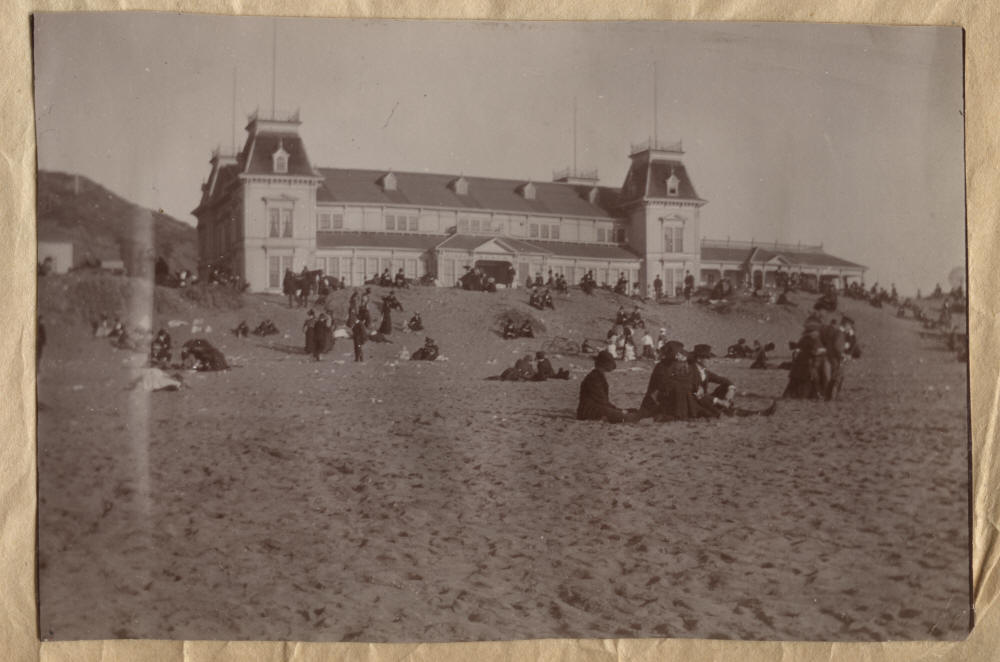 "Ocean Beach Pavilion"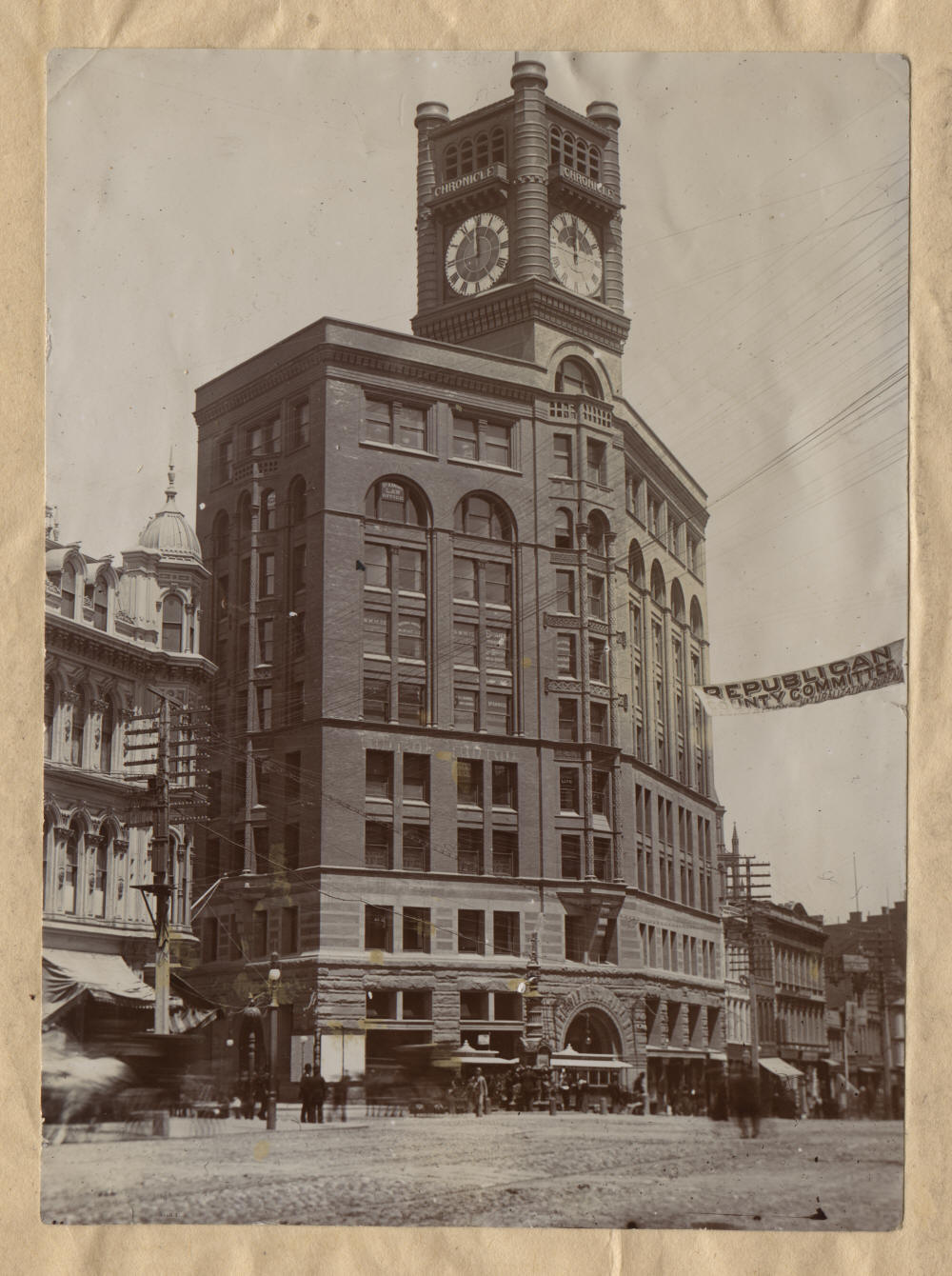 Chronicle Building
Click above image for details such as the windows below...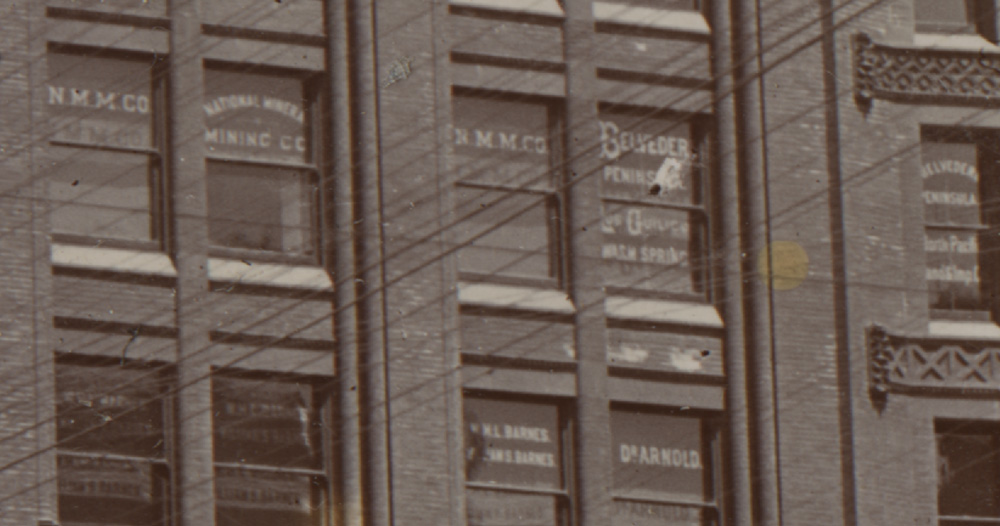 Actor autographs from Passion Play, 1900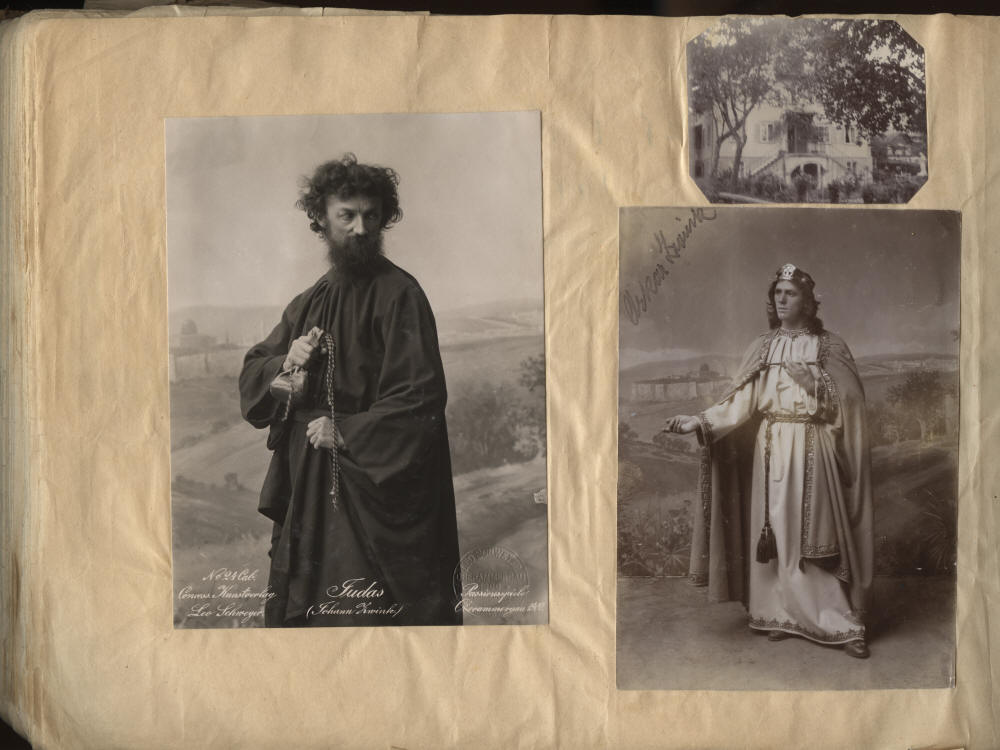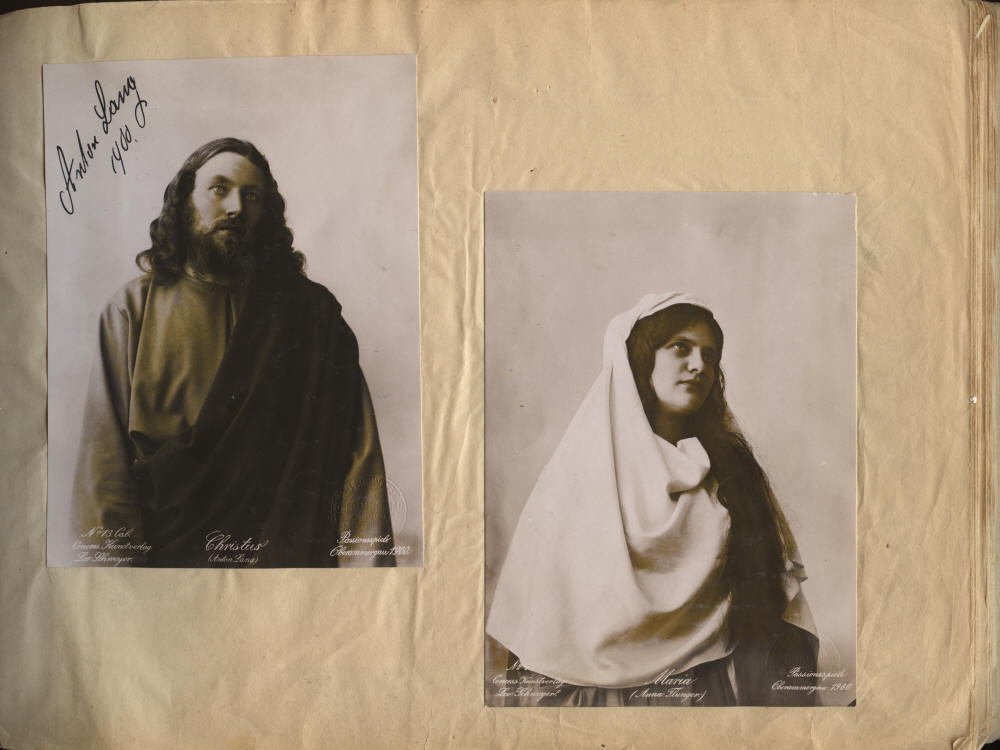 Anton Lang (info), 1900
Anna Flunger (info)